— Services for Residential Properties —

— Residential Properties —
Your property should be a beautiful space of enjoyment for years to come. Let Integrated Landscape Consulting help you build your dream outdoor living space from concept to installation to maintenance.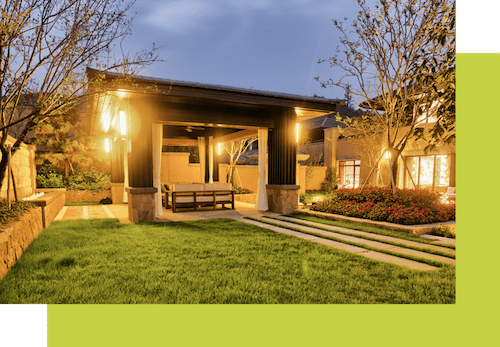 — Residential Properties —

Property Site Walk & Landscape Consultation
The site walk is the starting point to discuss and determine what you want out of your property. This is the time to ask questions about anything and everything on your property. Whether it be your lawn, trees, perennials, gazebo, irrigation system or patio... anything you need answers to. Have nagging problems on your property that need solutions? Looking for ideas for that area that just needs something? Looking to explore opportunities but not sure what to do next? Give us an hour and we'll get you on track.

Landscape Design
Now that you've got some awesome ideas for your property its time to bring them closer to reality through a landscape design.

Preferred Contractor Referrals
Looking for an honest contractor who is going to stand by the work that they do. Integrated Landscape Consultants work with the best landscape contractors in the industry whose performance has stood the test of time. Tell us what you're looking to do and we'll align your job with the perfect contractor.

Project Management
From concept to completion, hire Integrated Landscape Consulting to take the reigns and see your project through.

Patio Shade & Heating Solutions
Extend the time you spend living outside by adding shade and heat to your outdoor spaces. Integrated has the best shade treatment and exterior heating solutions to enhance your outdoor comfort no matter what the weather. Have a patio that's great in the morning but too hot in the afternoon? Consider a retractable awning to allow just the right amount of sun. Wish you could use your patio before June and after September? Extend the season by adding an efficient natural gas heating unit.

Exterior Furnishings Selection
Book a consult to select the perfect outdoor furniture and accessories to match the style and size of your outdoor living space.