— Integrated Landscape Consulting —

— Over 20 Years of Industry Experience —
Excellence finds its roots in passion.
At 10 years old Joel could be found in his back yard digging in his parents garden, turning the soil and with a heavy spade, cutting in an edge as well as he could. Most kids don't enjoy cultivating a garden, or picking weeds but he always has. Gardening has been a passion of Joel's for as long as he can remember and this is because he's always been drawn to a manicured landscape.
This is what drew him to landscaping in 1999 and for the past 20 years it still does. Joel is equally passionate about people and this is where Integrated Landscape Consulting was born. The desire to connect people to their beautiful outdoor space. Invite Joel to walk with you on your property and you'll see this passion for yourself.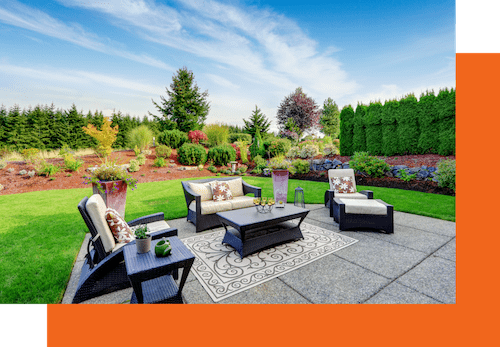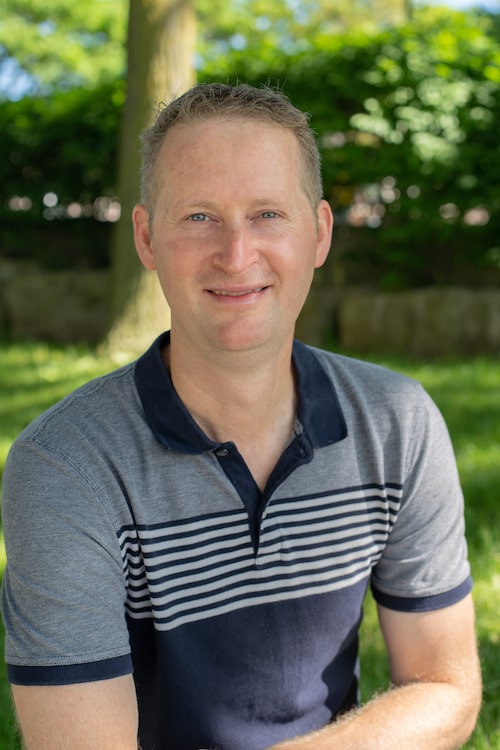 Joel Smith resides in Burlington, Ontario with his wife Krista and their four kids, Kaeden, Emerson, Ainsley and Silas.
— What If I Already Have a Landscaper? —
why do I need
integrated?

Competent
Years of experience in commercial and residential landscaping.

Committed
Here to serve you and what is best for your property.

Comprehensive
Able to provide solutions and ideas to every part of your landscape.

Connected
Bringing you the best landscape contractors in the industry.