— Over 20 Years of Industry Experience —
— Over 20 Years of Industry Experience —

Our outdoor spaces can enrich our lives by bringing the beauty of nature to our doorstep. But realizing this potential is no easy task when there are so many aspects of landscaping to consider – lawns, trees, plants, watering, shade, privacy, safety, and funtionality to name a few. Whether you're a home owner or property manager, organizing all of theses elements can be a daunting task.
Let Integrated Landscape Consulting help bring about all that your landscape can be through a coordinated and experienced approach.
Have some ideas but don't know where to start? Don't know how to solve those nagging problems? Not sure how to pull everything together? We are here to help. Sign up for a one hour consultation and find out what we can do for you.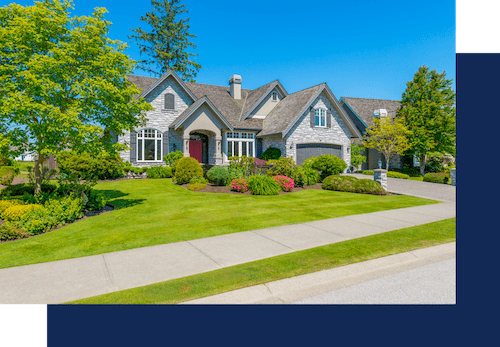 "Helping people realize the full potential of their outdoor spaces by enhancing its beauty, comfort and functionality."

— Select Your Title Below —